MICROLARITY


Product design | Circular economy | Farming 2.0 | Modularity | Future food



What:
Microlarity is a modular product in which you can grow Microgreens. Microgreens are young vegetable greens that are approximately 2.5– 7.5 cm tall. You can harvest them after a few days, and they are edible. Most microgreens have higher levels of nutrients than their mature counterparts. Microlarity is scalable, and it is placeable in different contexts. It needs no electricity, no soil and little amount of sun to grow your

microgreens︎

.The only resource you need is water and seeds.

Microlarity aims to improve the harvesting of Microgreens to help the farmers to have a more constant income all over the year. A lot of farmers are confronted with a decrease of their income during the winter. As a designer I believe that we should propose interesting solutions or alterna- tives to the farmers. Low fuss, high yield crop with a quick turnaround time!

The aim is to implement this alternative agriculture at the LTC (low tech campus) and why not in other spaces? Why could we not implement Microlarity in diverses spaces? Futhermore, this product could also be used for personal use.





modular ︎︎︎ high level of nutrient ︎︎︎ quick harvest ︎︎︎ no electricity ︎︎︎ income increase


location/context
︎︎︎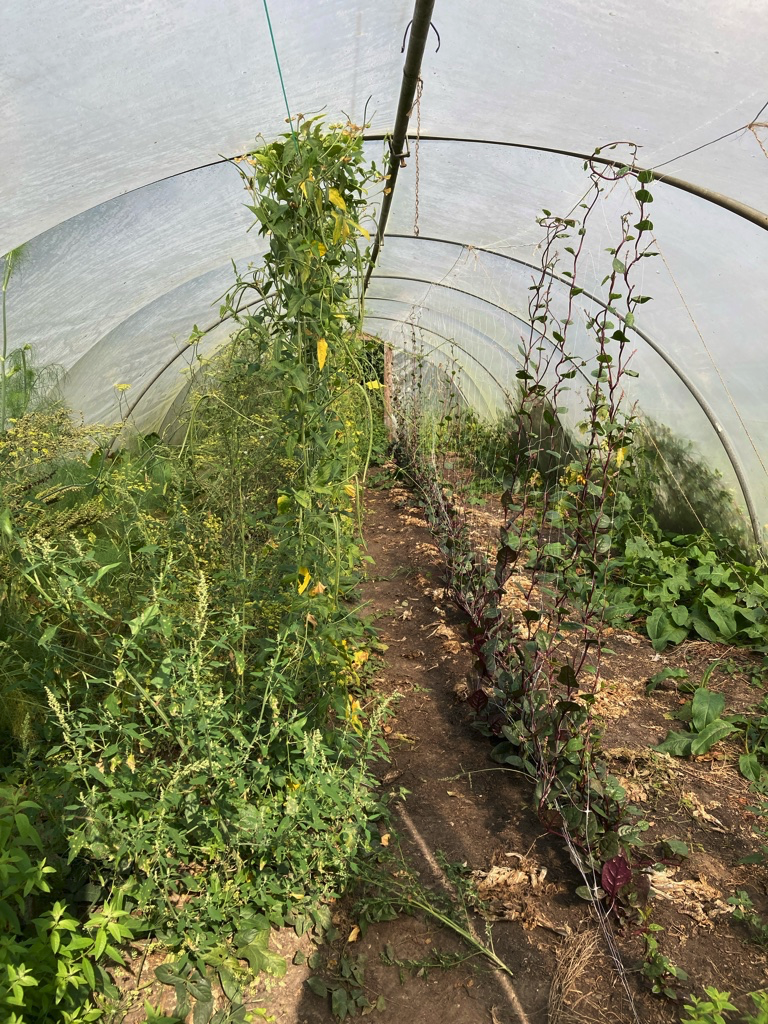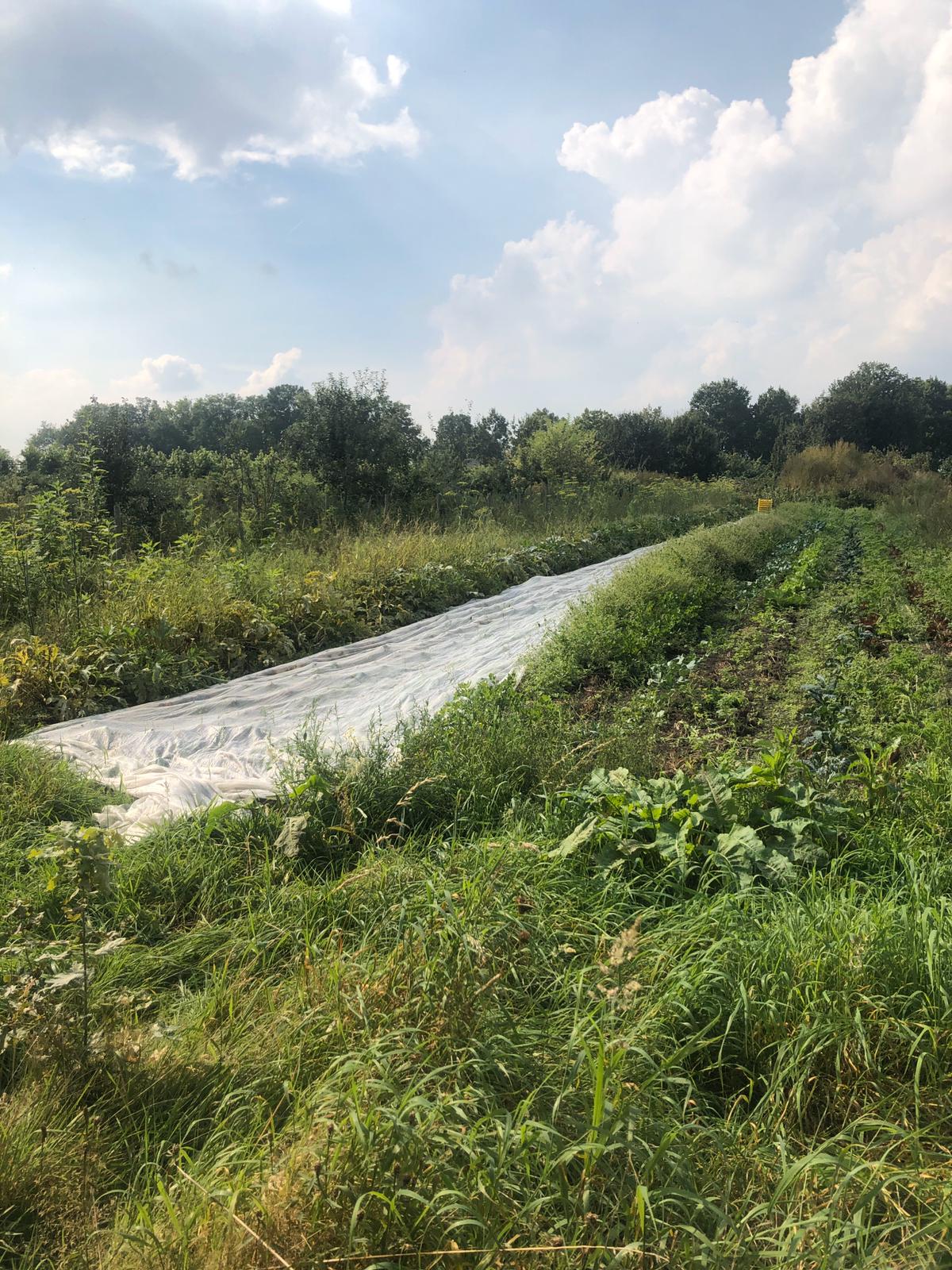 To cultivate Microgreens, the only necessary resources are water and sunlight. The concept relies on a system that allows the microgreens to be watered multiple times per day. After watering, one need only rotate the jars out of the water to allow growth.

︎︎︎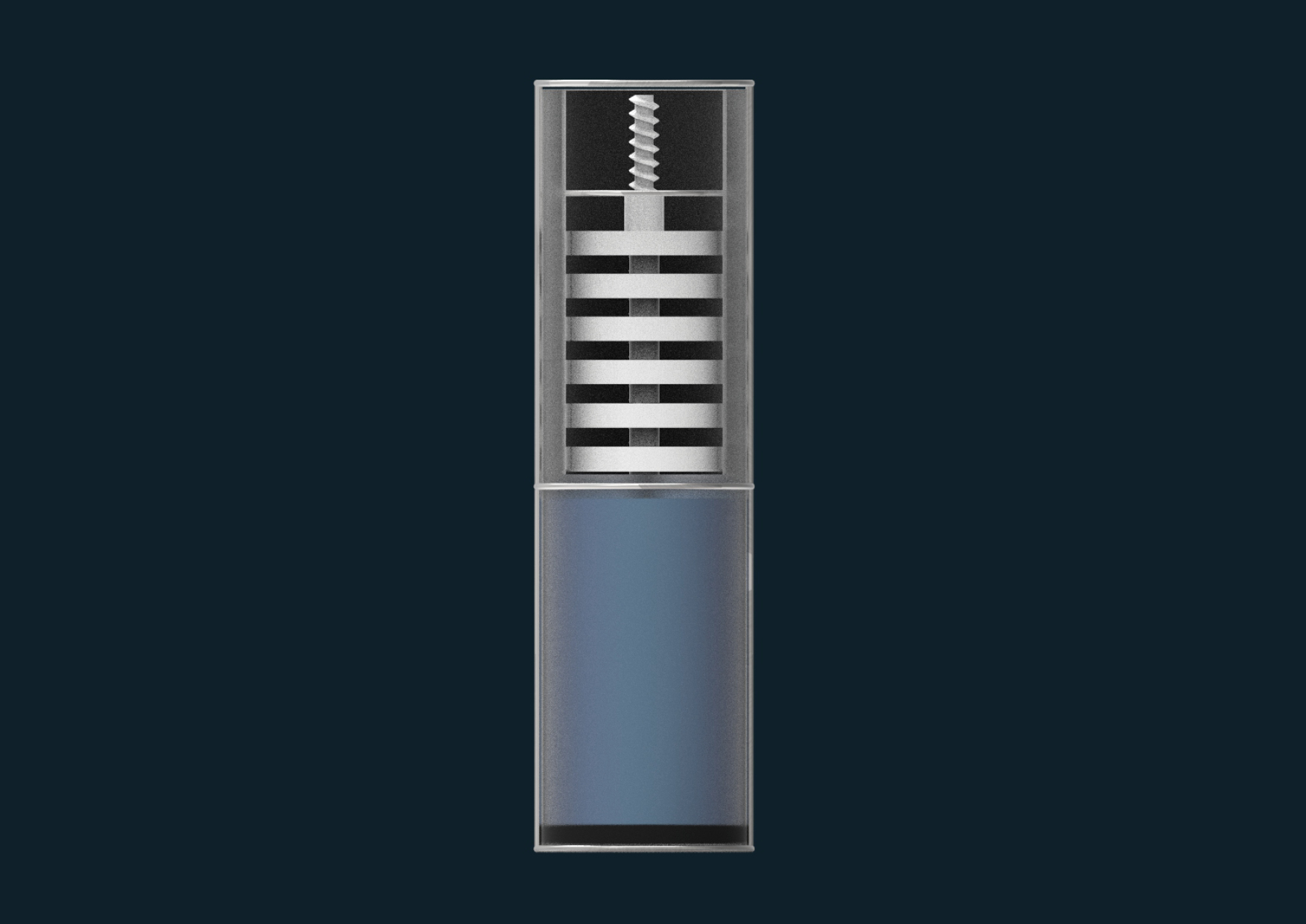 final product
︎︎︎
renders
︎︎︎
jars have been designed in a way to maximise the growth of the microgreens
︎︎︎


Microlarity factory - potential of scaling it up
︎︎︎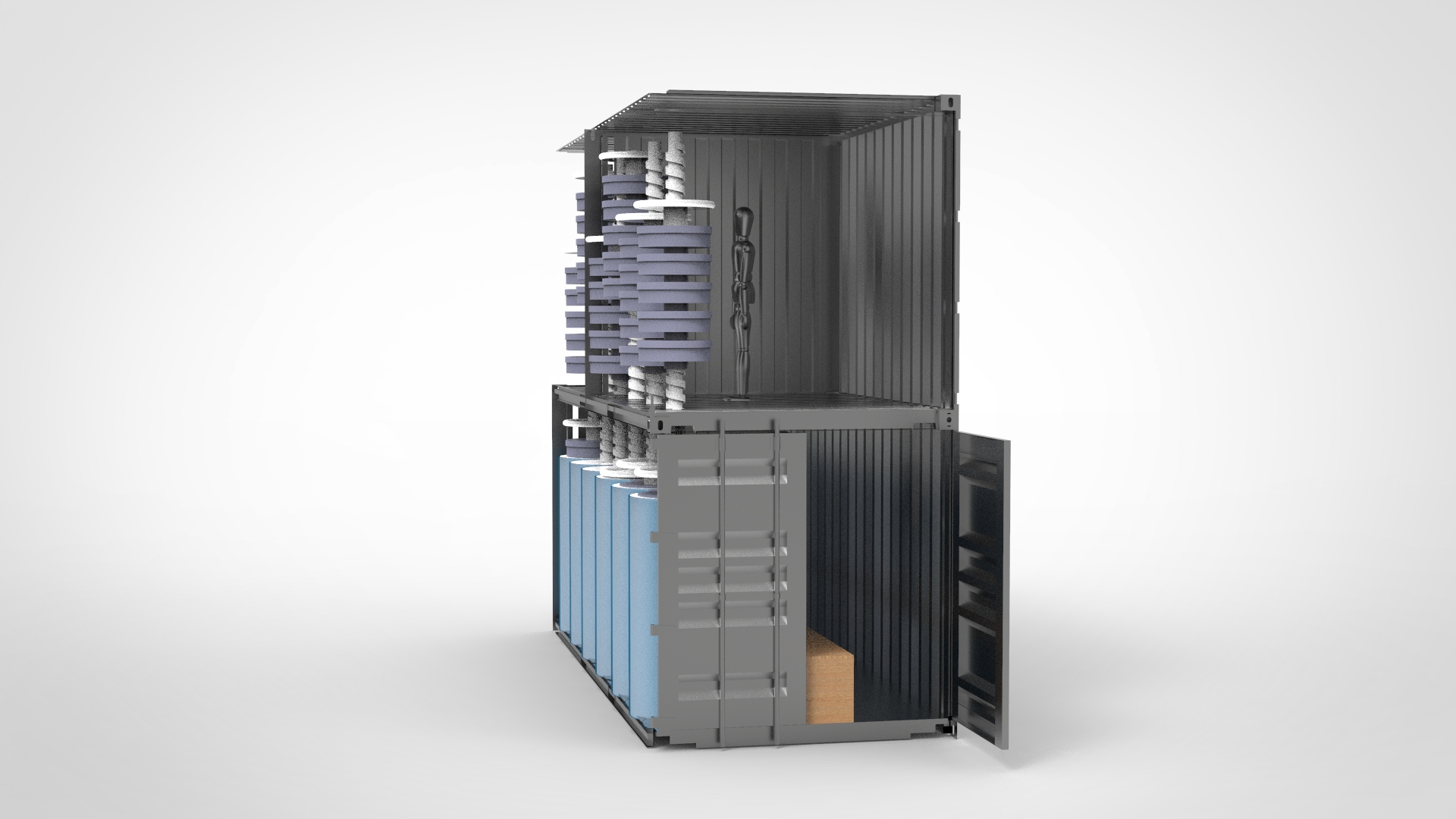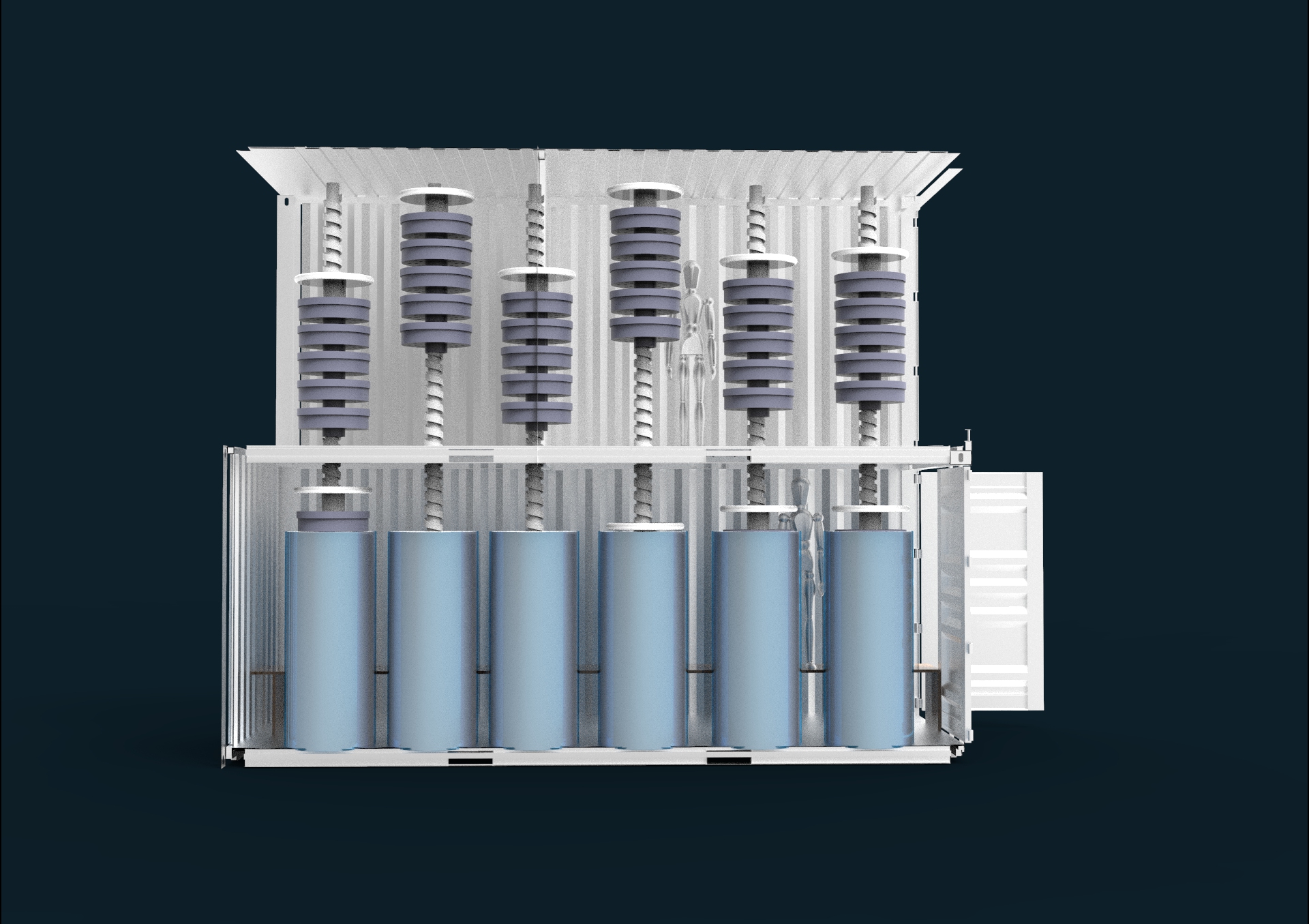 ︎annexe

---
process